Viable solutions for the here and now
At Oil for Venezuela, we work under the principles of depoliticization, transparency and sustainability, designing strategies that allow Venezuelans to use their own resources to address the humanitarian crisis. We operate as a think-thank oriented to the study of strategies offering Venezuelans alternatives that do not depend on the resolution of the political conflict. We are an independent, non-profit organization that promotes knowledge and research to implement policies aimed at helping the most vulnerable.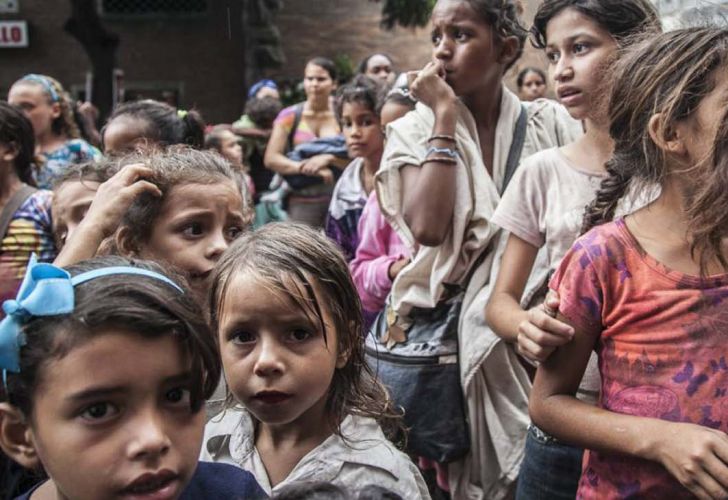 Venezuela oil-for-food idea tests opposition
A controversial proposal that would allow Venezuela to sell some oil in exchange for humanitarian aid is taking shape in New York this week. Francisco Rodriguez, an expatriate Venezuelan economist […]
An oil-for-food program in Iraq was mired in corruption. Can it work for Venezuela?
It's a simple but controversial idea: allow the Venezuelan government to export oil to the United States on the condition that the revenue is used exclusively for much-needed food and […]
White Paper
Humanitarian Oil Agreement
The main project of the Oil for Venezuela foundation is the design of a Humanitarian Oil Agreement for Venezuela. The white paper is available for download now.
Videos
Interviews and media resources
"We need answers for the humanitarian crisis that are not conditional to the solution of a political crisis that we don't know when will come."
Economist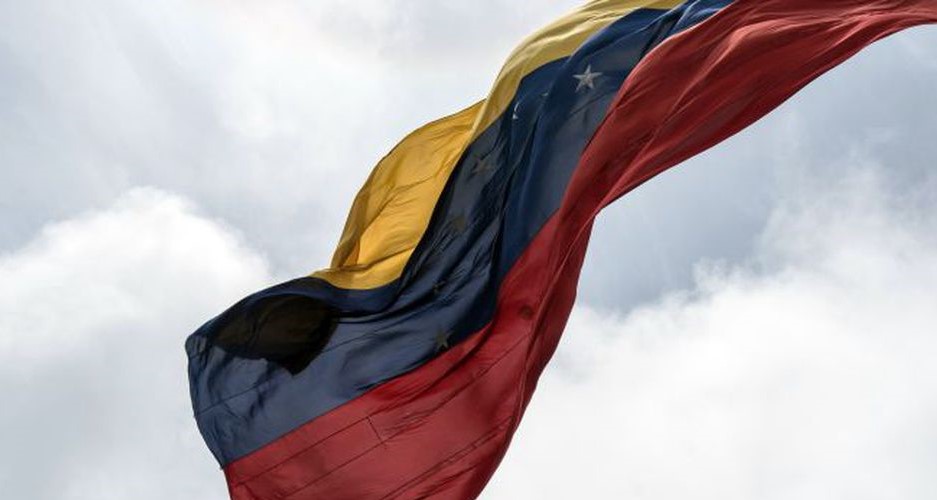 Stay Informed
Get the latest news, information and alerts in real team straight in your inbox.